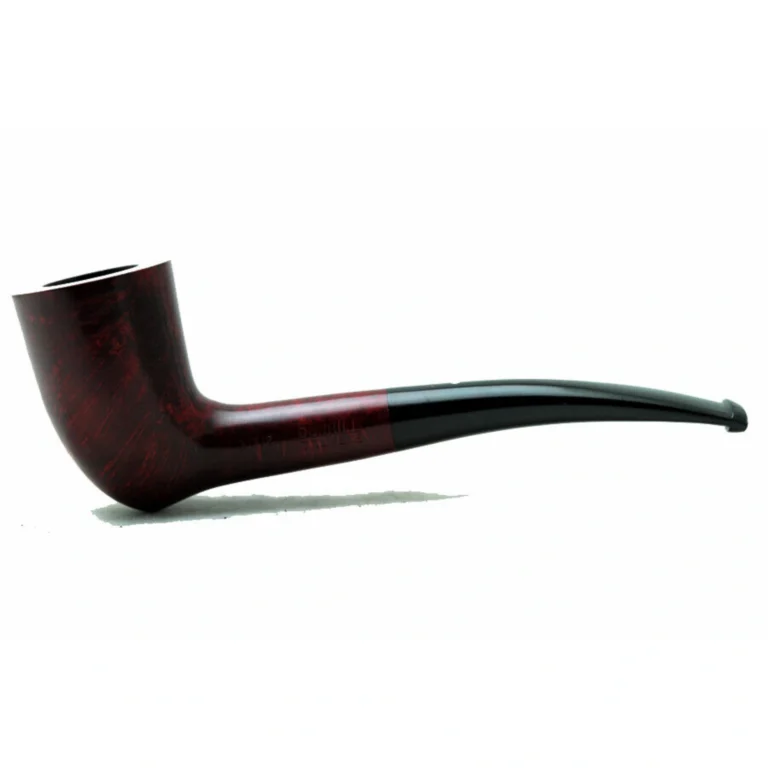 HELP DATING A DUNHILL PIPE
Dunhill pipes are highly sought after by pipe smokers and collectors alike. Dating a Dunhill pipe can be a bit tricky, but here are some tips that may help:

Look for a date code: Dunhill pipes made after 1927 typically have a small date code stamped on the shank. The date code consists of a letter and a number. The letter indicates the year, and the number indicates the quarter of the year. For example, an "A" would indicate 1927, and a "3" would indicate the third quarter of the year. Note that the letter code skips "I" and "O" to avoid confusion with the numbers 1 and 0.

Check the patent number: Dunhill pipes made before the mid-1950s may have a patent number stamped on the shank. This can help you narrow down the date range of the pipe.

Look at the stamping on the pipe: Dunhill pipes typically have a series of stamped markings on the shank, including the name "Dunhill," the words "Made in England," and a series of letters and numbers that indicate the pipe's shape and size. These markings can also provide clues about the pipe's age.

Consult a Dunhill pipe dating guide: There are several online resources that provide detailed information on dating Dunhill pipes based on their markings and characteristics. These guides can be a helpful reference when trying to date a Dunhill pipe.

Seek the advice of a pipe expert: If you're still unsure about the age of your Dunhill pipe, you may want to consult with a pipe expert or appraiser who has experience with vintage pipes. They can provide valuable insights and help you determine the age and value of your pipe.