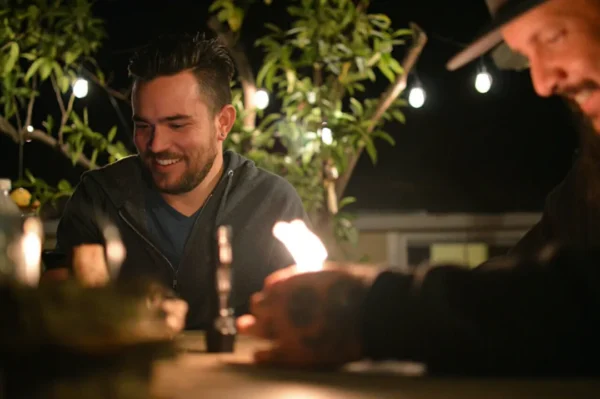 MBSD Pipes to Stock Morgan Pipes
Rockmart GA – MBSD Pipes is excited to announce a significant enhancement to its ever-growing inventory with the inclusion of Morgan Pipes. This new addition reflects our ongoing commitment to providing our valued customers with an even broader selection of high-quality and premium pipes.
Morgan Pipes is renowned for its exceptional craftsmanship and unique designs, making it a perfect complement to our existing offerings. By incorporating Morgan Pipes into our collection, we aim to cater to the diverse tastes and preferences of pipe enthusiasts worldwide.
With this exciting partnership, MBSD Pipes reaffirms its position as a leading destination for pipe aficionados seeking top-notch products and unparalleled customer service. Our team is thrilled to introduce these remarkable pipes and looks forward to serving our customers with an enhanced and enriching pipe shopping experience.
Visit our website or contact our customer support team to explore the latest additions to our inventory, including the various lines of Morgan Pipes.
About MBSD Pipes: MBSD Pipes is a premier online retailer offering a vast array of new and estate pipes to enthusiasts worldwide. With a commitment to excellence and customer satisfaction, we continually expand our selection to meet the ever-evolving demands of pipe connoisseurs.
About Morgan Pipes: Morgan Pipes is a well-known brand recognized for its exceptional craftsmanship and unique designs in the world of tobacco pipes, based out of California.
For media inquiries or more information, please contact:
Mitchell Ingram / Mitchell@mbsdpipes.com