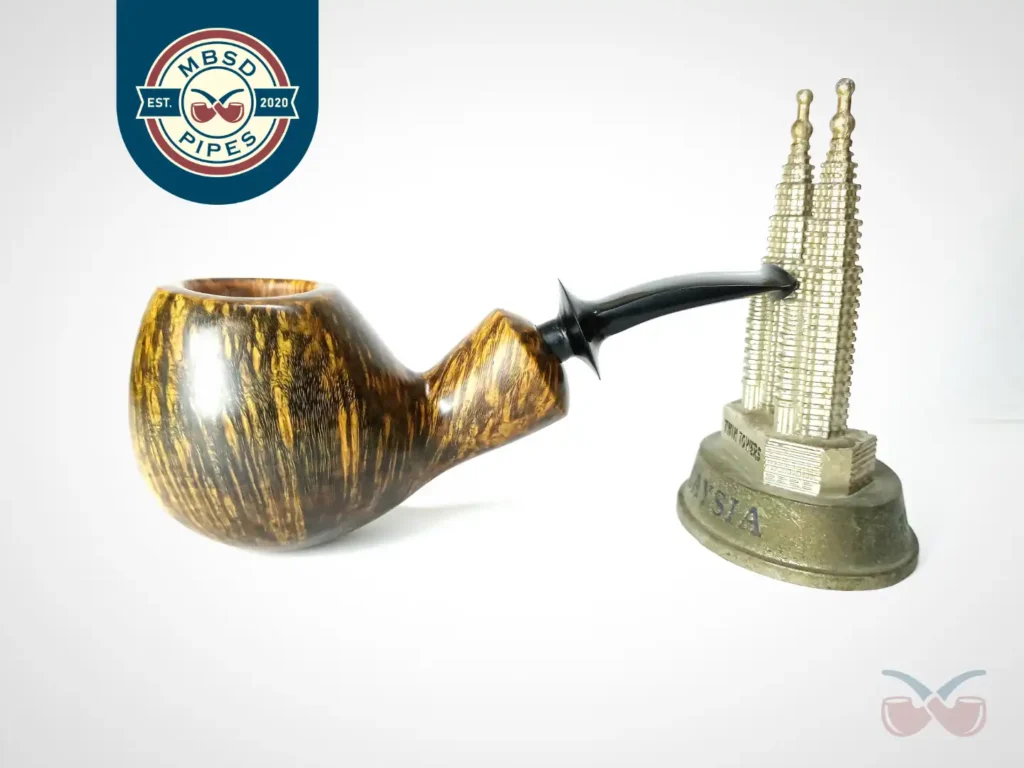 GET PIPED FEATURES BENNIE JOE PIPES
Press Release: Get Piped features Bennie Joe Pipes
Attention pipe enthusiasts, have you heard of Bennie Joe Pipes? If not, it's time to discover the exquisite craftsmanship of this talented artisan pipe maker, brought to you by Get Piped and MBSD Pipes.

Get Piped has quickly become a prominent name within the pipe community, creating engaging and informative content for pipe smokers everywhere. In their latest video, they feature the work of Bennie Joe Pipes, an emerging talent in the industry.

Bennie Joe Pipes' passion for pipe making is evident in every piece he creates. With a keen eye for detail and a deep respect for the history and tradition of pipe making, Bennie Joe produces pipes that are both functional and beautiful. His designs range from classic shapes to more modern and innovative styles, ensuring there's a Bennie Joe pipe for every taste.

Working in partnership with MBSD Pipes, Get Piped has created a video that showcases Bennie Joe's exceptional talent. Through stunning visuals and insightful commentary, viewers will gain a deeper appreciation for the artistry involved in creating a high-quality pipe.

At MBSD Pipes, we're passionate about supporting the work of talented pipe makers like Bennie Joe. We believe it's important to shine a spotlight on the craftsmanship that goes into each pipe, helping to keep the pipe smoking community informed and inspired.

So, if you're a pipe enthusiast looking to expand your knowledge and appreciation of the craft, be sure to check out Get Piped's latest video featuring Bennie Joe Pipes. And, if you're looking to add a new pipe to your collection, consider investing in a Bennie Joe creation – you won't be disappointed.